Executive Education on Global Culture: A New Programme in Zuerich and Hong Kong
From March 28 – 30, the first module of ZHdK's new programme Executive Education on Global Culture / CAS Chinese Contemporary Art I will take place in Zuerich.

Beginning in March 2015, ZHdK for the first time offers the Certificate of Advanced Studies (CAS) in "Contemporary Chinese Art I". The course aims at artists, curators, collectors, scholars and lecturers and focuses on both professional practice and theory. With the Sigg Collection and the M+ museum, conceived by Basel-based architects Herzog & De Meuron, as a starting point, a number of internationally renowned experts gives an insight in Chinese contemporary arts.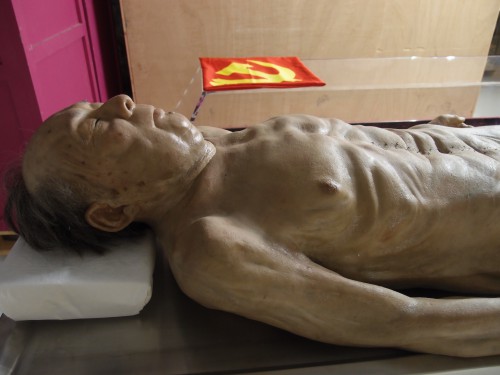 Apart from Michael Schindhelm, director of the programme, the lecturers are Uli Sigg, Lars Nittve, Pi Li, Lui Li Anna, Christoph Schenker, Christoph Weckerle, Li Zhenhua, Desmond Hui, Annette Schoenholzer, Barbara Preisig and Franz Kraehenbuehl. Please apply at the programme's website. Instruction is in English.
On occasion of Art Basel Hong Kong, Michael Schindhelm together with Desmond Hui will present the new programme in Hong Kong. On March 13, 7.00 pm, the introductory talk takes place at ZHdK Connecting Spaces.
For further information, see the website or download the leaflet.