Feature Documentary about Uli Sigg
Uli Sigg is not only the owner of the largest collection of Chinese contemporary art – he also created the first joint venture between a Western corporation and the communist government in 1979. Together with Filip Zumbrunn (camera) and Dieter Meyer (sound) Michael Schindhelm is gearing up for the shooting of a feature documentary on the adventures of the industrial manager, diplomat and art collector.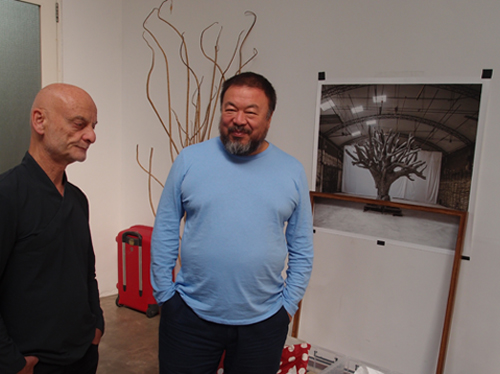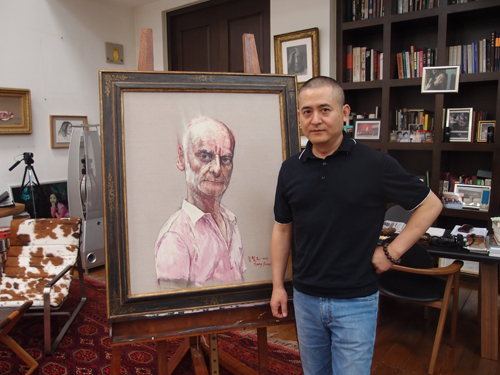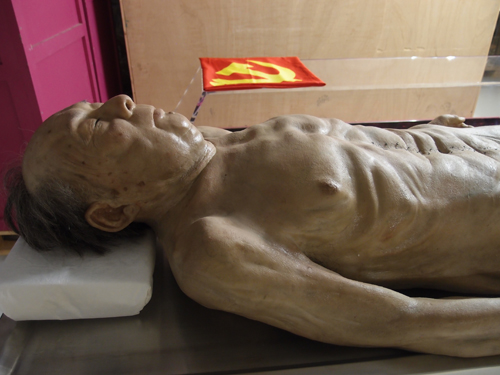 The film shootings will be conducted in China and in Switzerland, mostly during spring 2015. Apart from Uli Sigg renowned artists Wang Guangyi, Zeng Fanzhi, Feng Mengbo, Cao Fei and Fan Lijun, Lars Nittve und Pi Li, director und curator of M+-Museum Hong Kong, pianist Lang Lang and architects Jacques Herzog and Pierre de Meuron will appear. The film, produced by T&C Film Zurich, shall be completed by beginning of 2016.